Despite the score, we had a great time at the Tampa Bay Lightning game last night! It was the first home game since the Olympic break and all of the Marty St. Louis trade drama. Steven Stamkos is the new team captain and he looked like he hadn't missed a beat even though he's been recovering from a broken leg since November.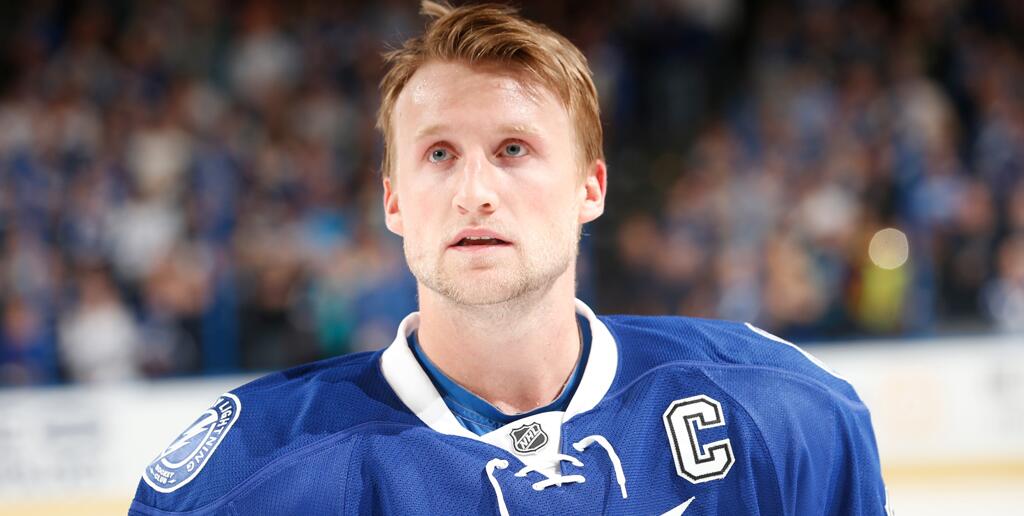 Source: Tampa Bay Lightning
We watched the game from the Chase Club with a bunch of Chris's coworkers and their spouses instead of from our usual seats.
The view was great and I'm pretty sure I ate about a hundred chicken empanadas.